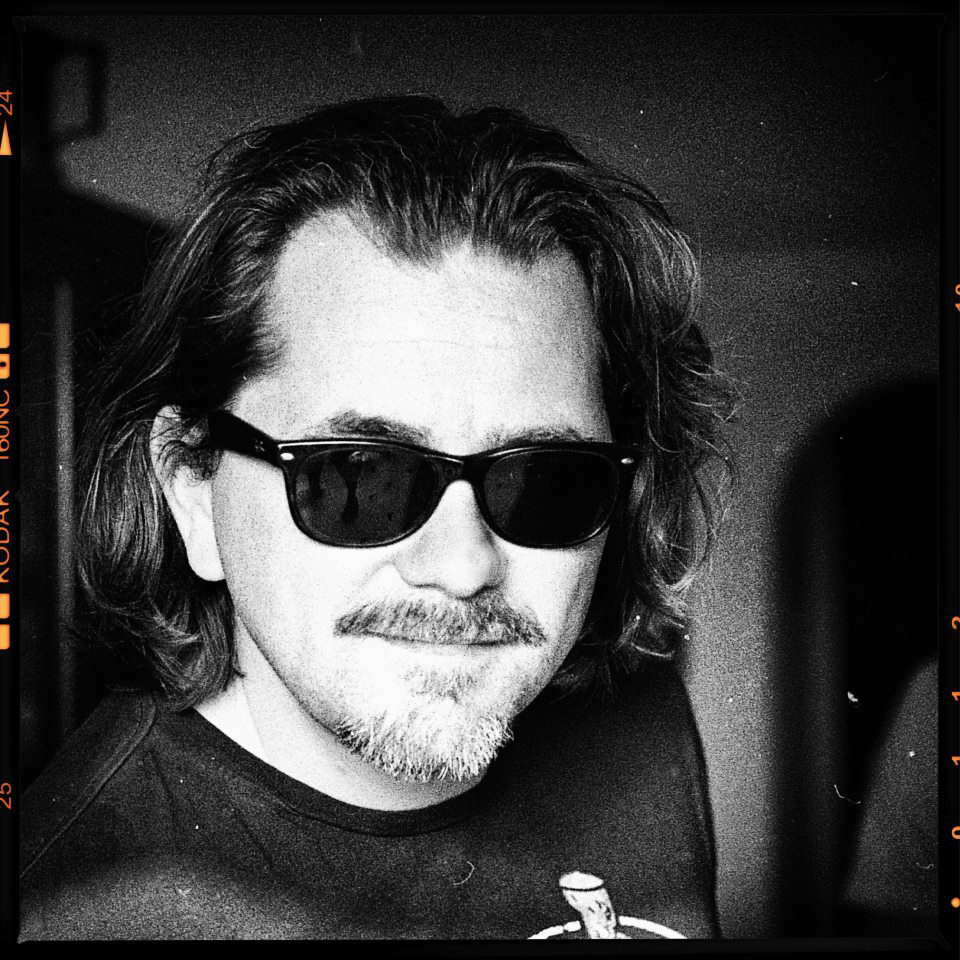 André Dieterman
Raw, catchy portraits without frills is what characterizes the work of photographer André Dieterman, born Utrecht, The Netherlands.
André grew up in the center of Utrecht, developing his two passions: music and photography. As a 14-year old he shot his first black and white's of artists at ­s­everal venues. Experimenting in his darkroom, he got the usual remarks, later becoming compliments. It shaped him to become who he is now and what he loves most.
André works digital and analog but taking pictures the analog way gives you the feeling that it's made by a person. As today, developing films in his own darkroom, high-end scanning the negatives and digital editing, he is creating a totally new approach of analog photography.
'A hard, radical way of photography', that's how he ­describes his style. He is specialized in portraits and ­photo ­documentaries, both domestic and abroad.
André is based in The Netherlands.
Mail André
----------
What people say...
André's photos are hypnotic because you keep looking and wondering what the subject thought, had just done or is going to do. His photographs are often unsparing, very true, with a preference for black and white. He likes certain styles of music and then plays with the light or rather with the dark for drama, which also succeeds.
It does take a bit of guts to photograph so honestly. He can do that because he makes contact with his subject. He invites them for the game, to make a good and interesting photo together.
'André is one of my favorite photographers and people!'
Patricia Steur
----------​​​​​​​
This work IS rock 'n' roll. You have a really edgy and intense style. And there's no doubt that it is something that is derivative of your relationship with analog materials; and perhaps your relationship with black and white tones. I find your photographs are thoughtful, thought-provoking, and moody. They give me the sense that I am immersed in the spaces and places with these rich personalities.
'I enjoyed viewing your work André. Again, your images are intense and exciting!'
Jim Caspar - LensCulture