Rituals Cosmetics 'Open Your Heart' campaign
Proud to be a part of this world wide campaign with a great message.
No matter where you come from or where you live. No matter what you believe in, no matter whom you love. No matter the colour of your eyes or the colour of your skin. No matter our differences, we all have the same beating heart. Open your heart.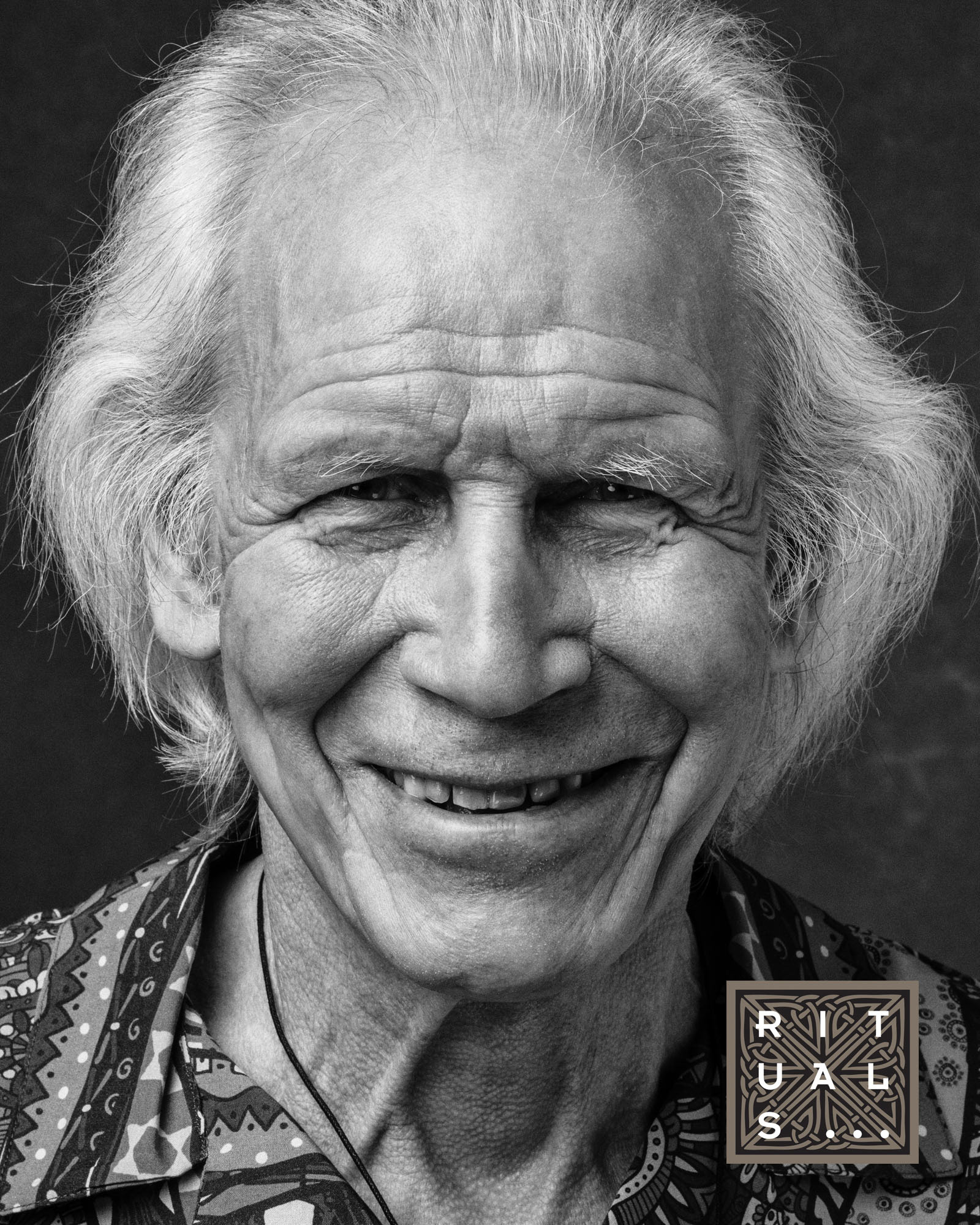 Advertising Amsterdam station